The Laurie's Love Foundation is Curing Brain Cancer with
LOVE…
After 42 year old father of 3, Laurence Pavone was diagnosed with an aggressive, inoperable terminal brain tumour, a Glioblastoma Multiforme, he made it his mission over the next 10 months of his life to give back, make a difference and leave a lasting legacy for his young family. His mission was to raise and dontate $100,000 to research.
And so, the Laurie's Love Foundation was born. The prognosis of a GBM is grim, and there is next to no treatment options available. With the minimal government funding, brain cancer receives very little attention and yet it is the leading cause of death in people under 40. It also kills more children than any other disease. The statistics are terrible and he wanted to change this. 10 months after diagnosis, on the 2nd of October 2019, Laurence lost his battle with this insidious disease. It has left a gaping hole in the hearts of everyone who knew him. But in particular, his wife, 3 young children, family and his many close friends. In true Laurence style, we smashed his goal and have raised to date over $400,000 for research grants.

Laurie's Love is progressing in Laurence's absence to continue his legacy. We are teaching the next generation about the power of Love and how it makes you feel when you do things for others and give back. We want to help others who may one day be in this position and know that we have been a part of the Cure we hope to see in the future. Thank you for supporting this wonderful foundation and legacy.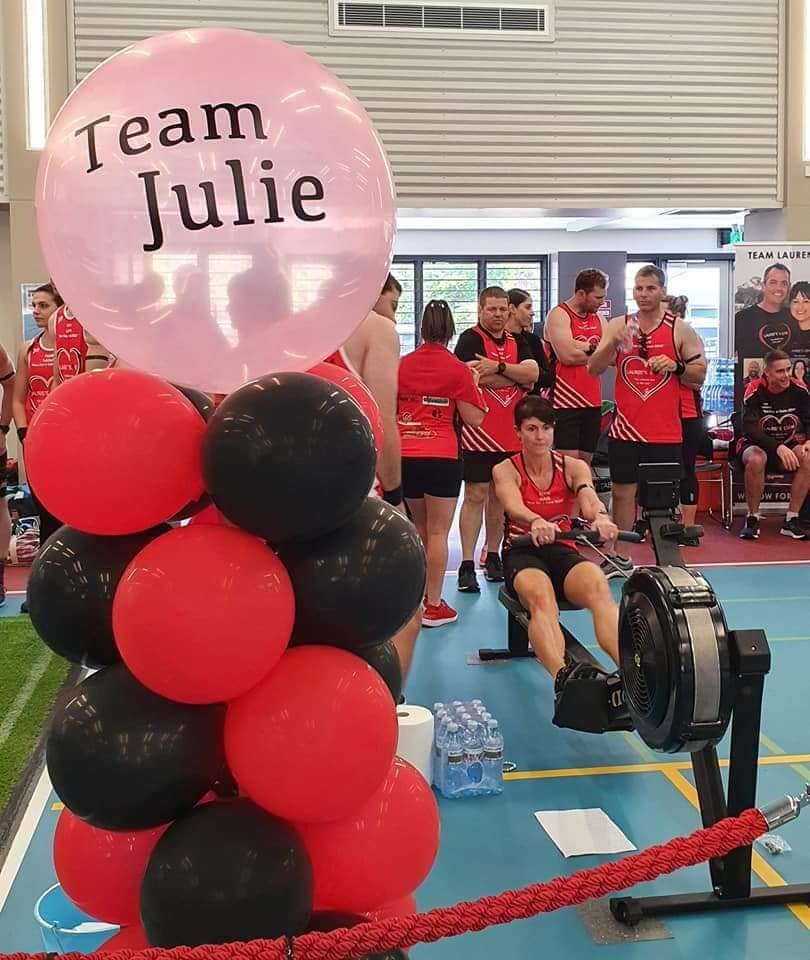 Laurie's Love gives us The Gift...
The gift of HOPE. The gift of INFINITE LOVE...