It is a privilege to be rowing for a cure under Laurence's name.
Laurie's Love has been able to fund various grants and research projects with renowned medical research institutions. To date, Laurie's Love has raised over $400,000 and have contributed to numerous medical breakthroughs and allowed researchers to continue their studies into this disease.
Help me by joining in on the fight against Brain Cancer.
Thank you to my Sponsors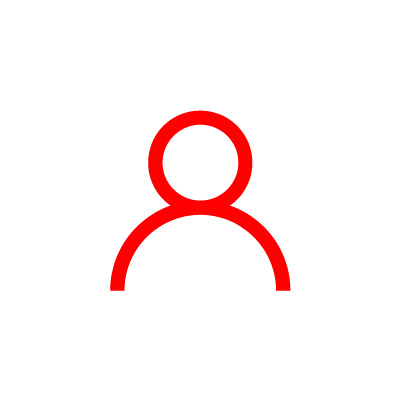 Andre Rapisarda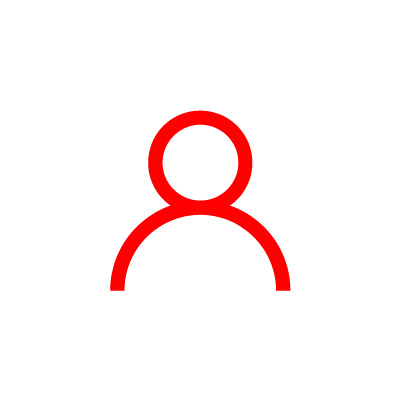 Nathan Mcquade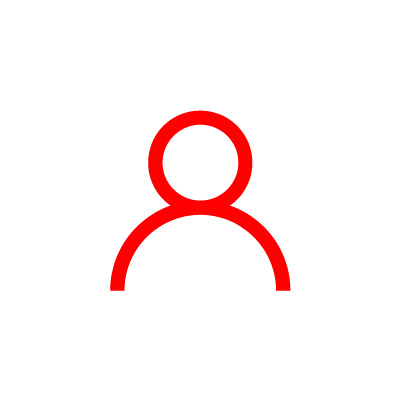 Anonymous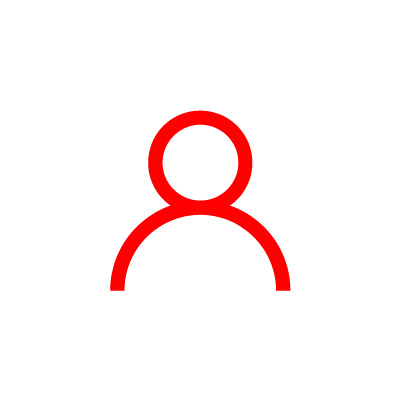 Scott O'neill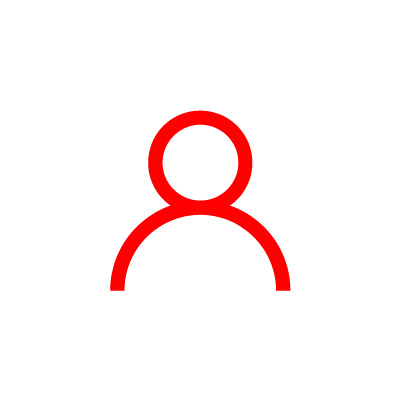 David Sexton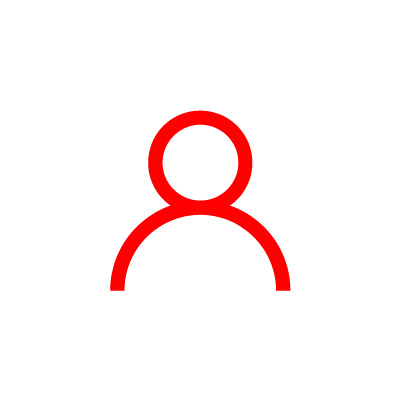 Dunan
John Emily Nash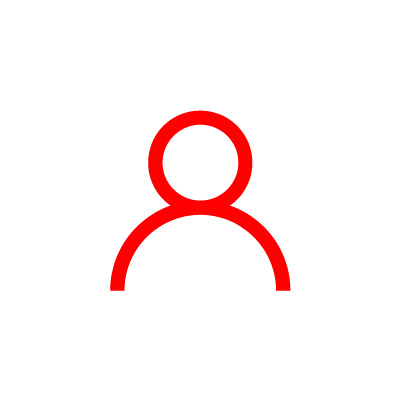 Nathan Mcquade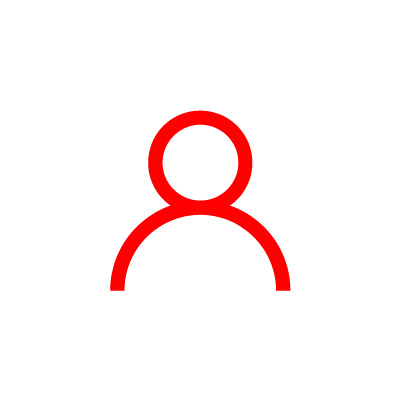 Brad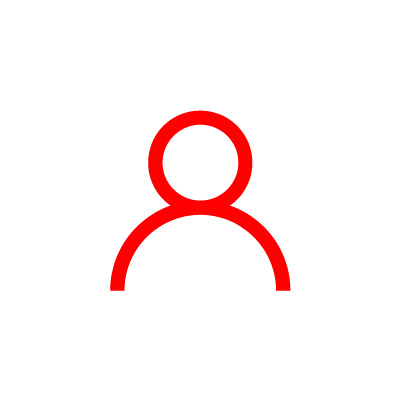 Margie W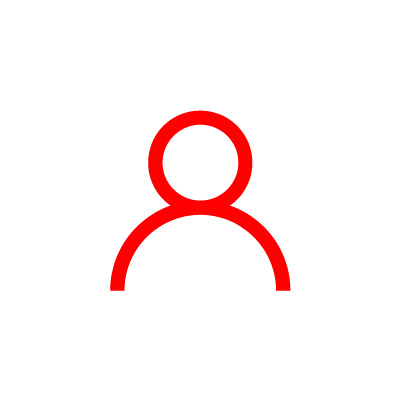 Anon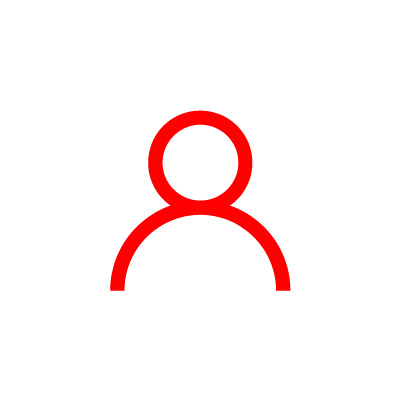 Dean Mcnamara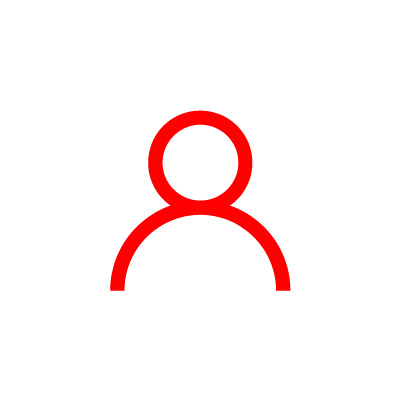 Thomasina Papadimitriou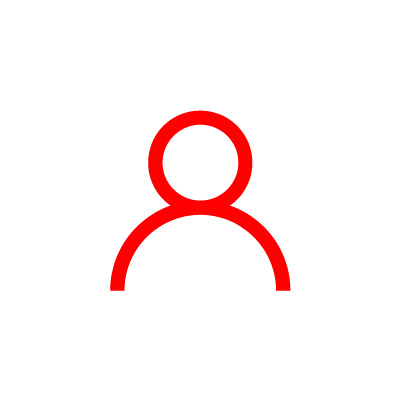 Callan Oar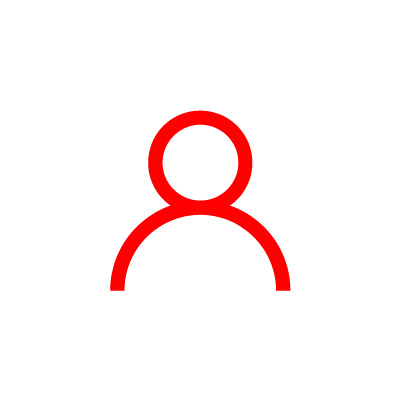 Nathan Duncan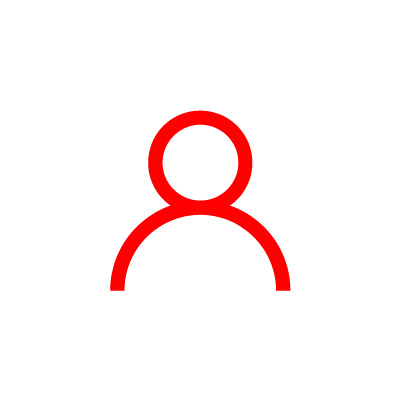 David Sexton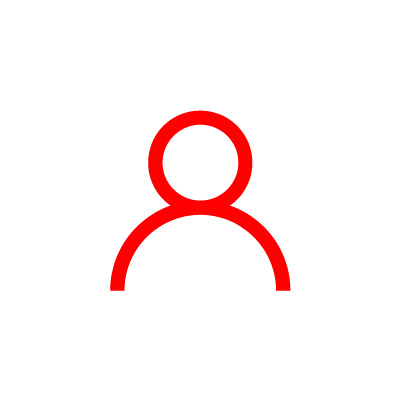 Lauren Delle Baite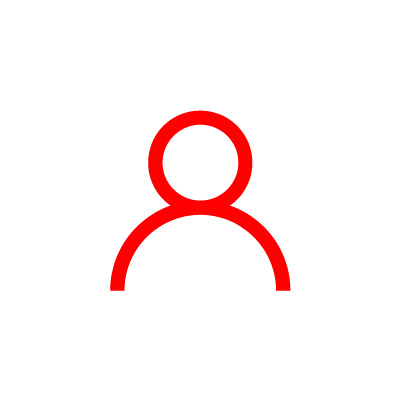 D- Withers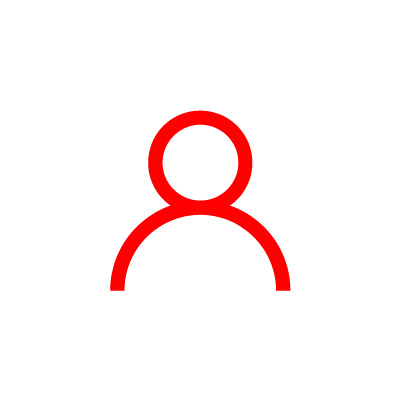 Chris Doblo
Joshua Zollner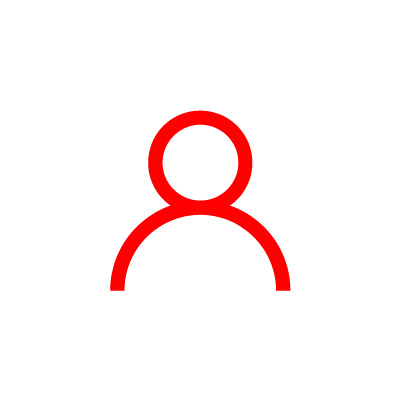 Trent Higgs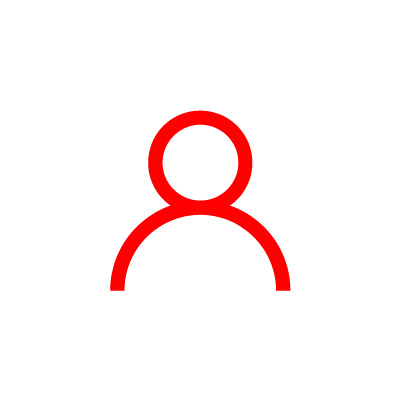 Sexton/parkers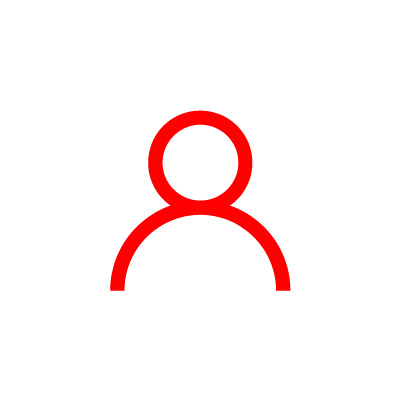 Fiona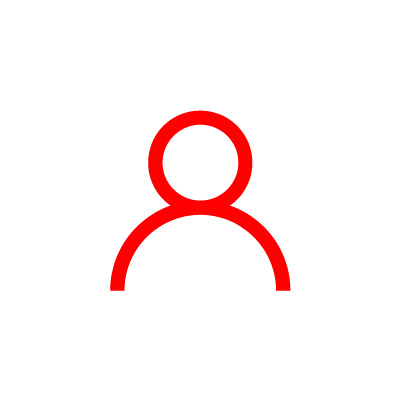 Jim And Paula Sexton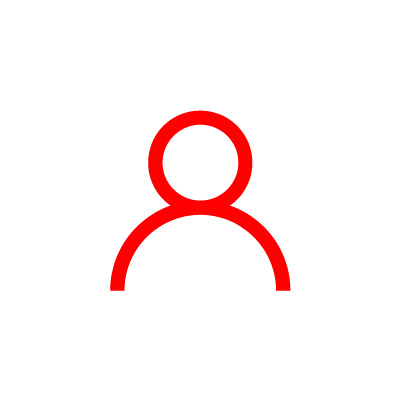 David Guy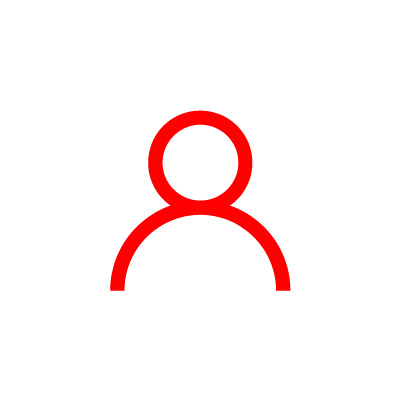 Ryan Furnell
Janelle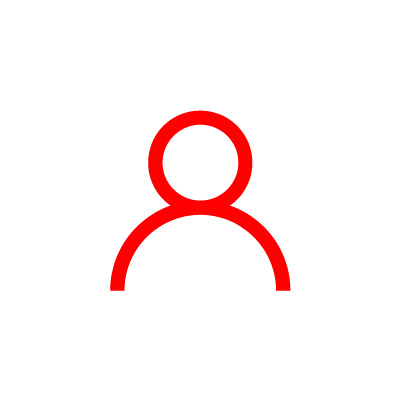 Zacchius Heron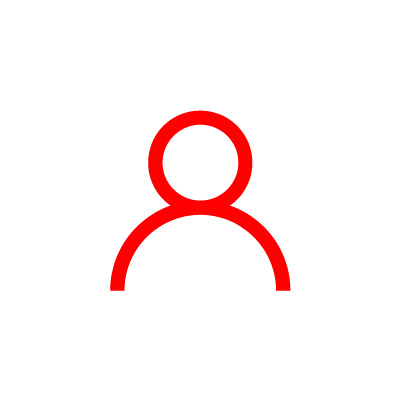 Dillan Howie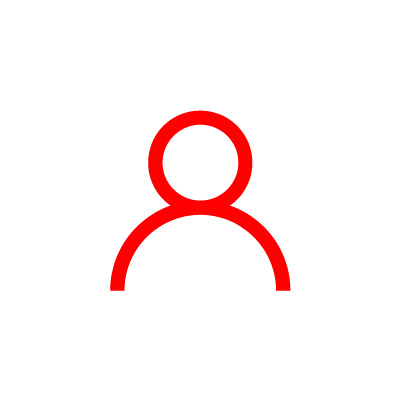 Sam Kuit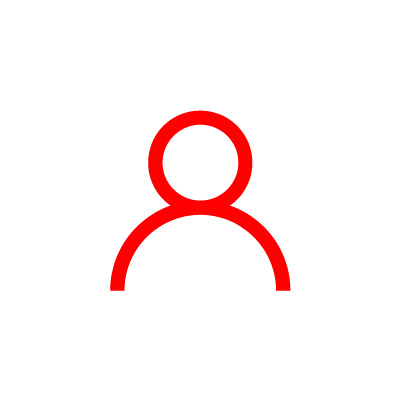 David Sexton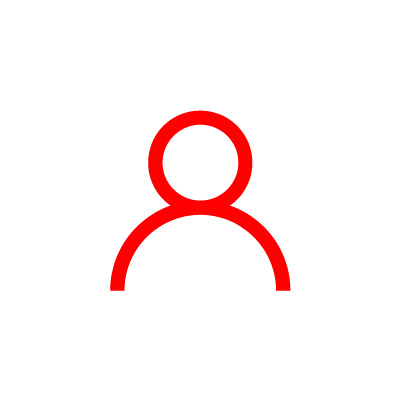 Julie Pavone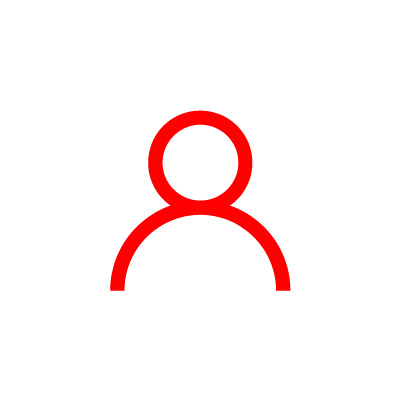 Juliana Gorizia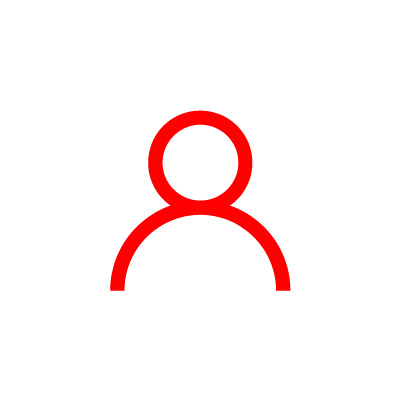 Anonymous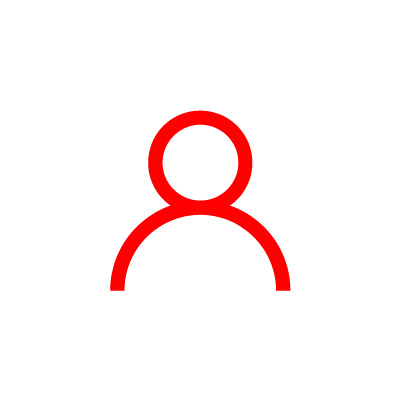 Sarah Hobbs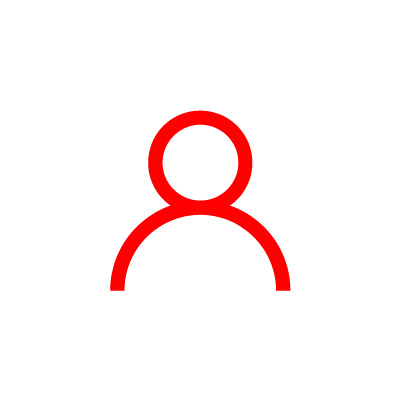 Ryan Moxham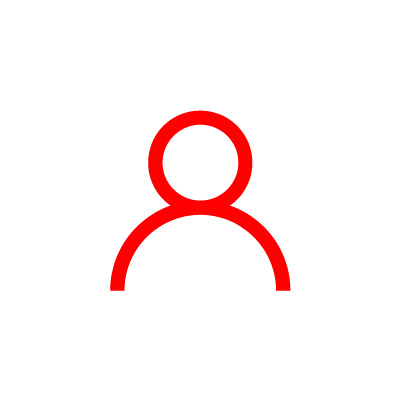 Jones Munro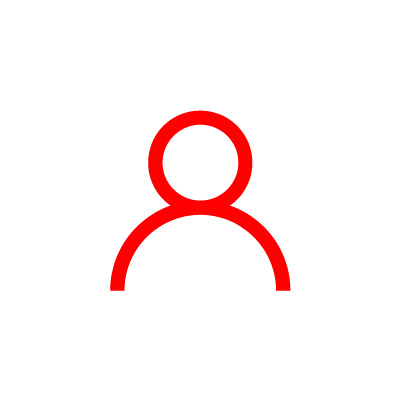 Leighton Gallagher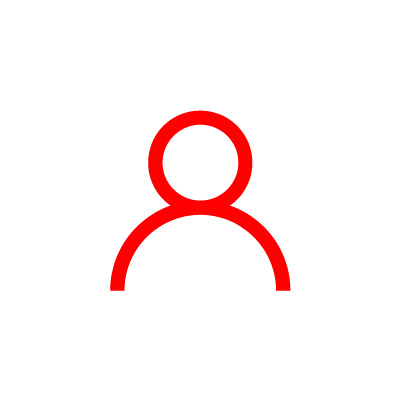 Sean Mulcahy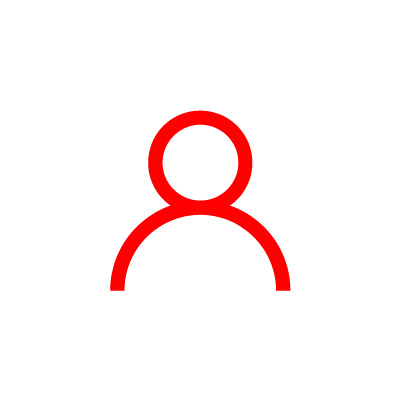 Reece Howie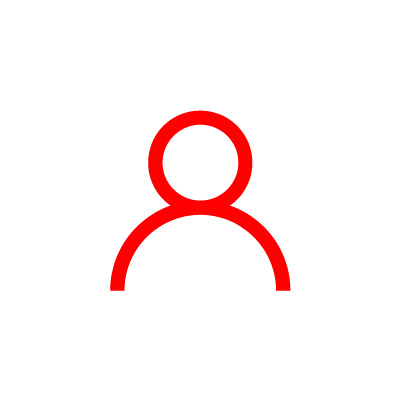 Bhree-ana Perry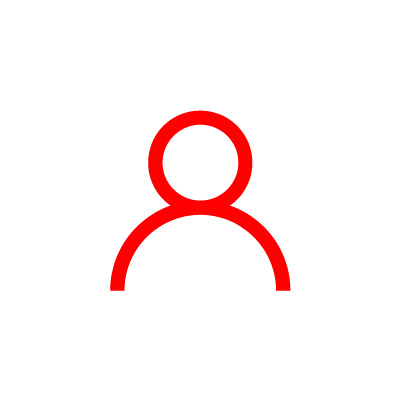 Glen Searle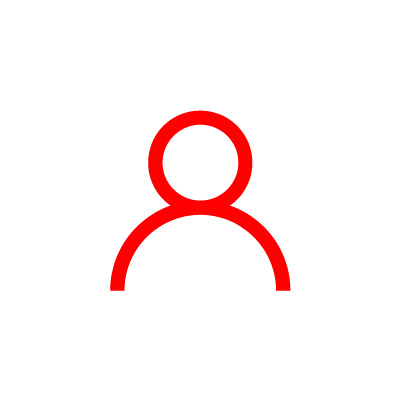 Jarrod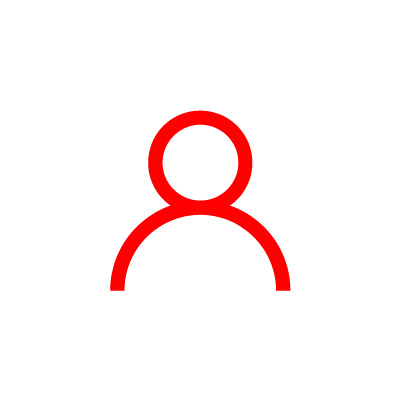 Jaimie Hollingsworth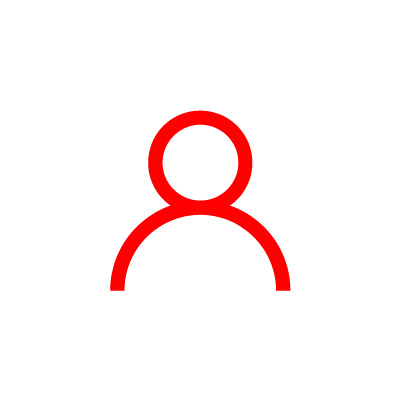 Washbourne