We're rowing for a cure
We are a group of friends that are rowing for a cause and in memory of our great mate Laurence Pavone.  Not only were most of us great PAL's of Laurie's but anyone who knew him knows that Laurie loved a good acronym and none struck home more for us than PAL:  
P erspective
A ttitude
L ove
Laurie lived his life with incredible perspective an amazing attitude and an infinite love and left an impact on everyone he met!
Help us to follow his example and join in on the fight against Brain Cancer.

Thank you to our Sponsors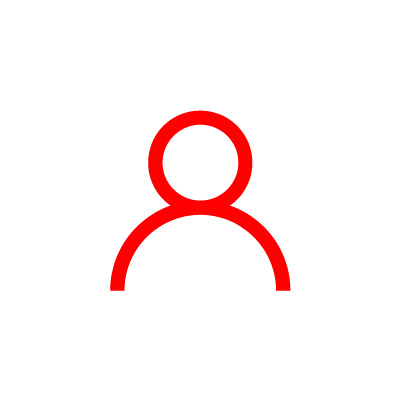 Car Wash
Sparkletown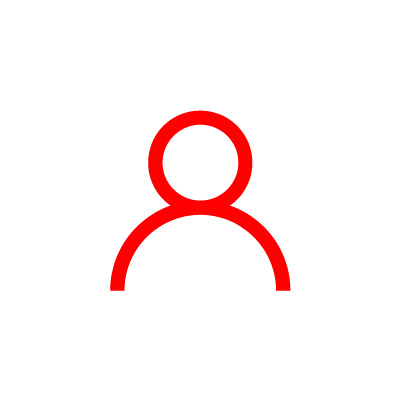 Jnl Farming Company Pty Ltd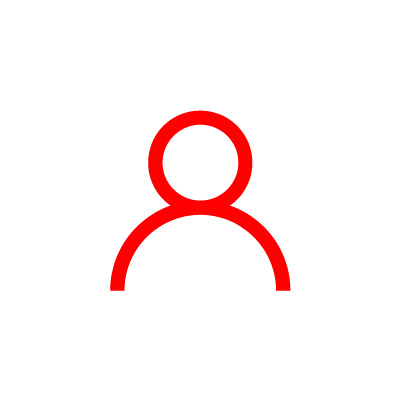 Glenn Scarffe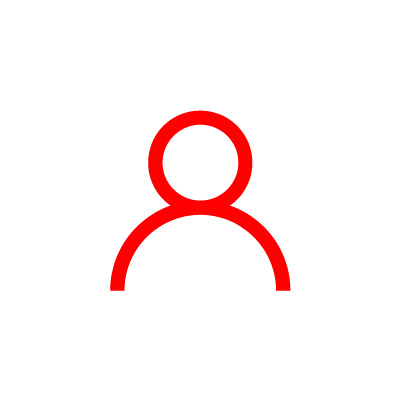 Chiropractic Care Ayr Raffle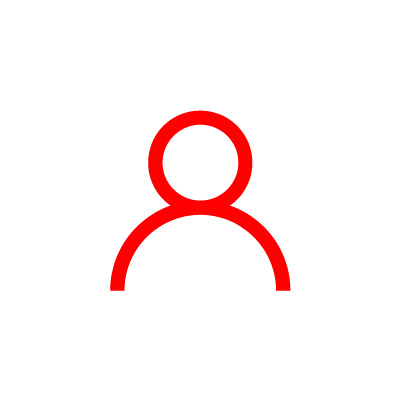 Anonymous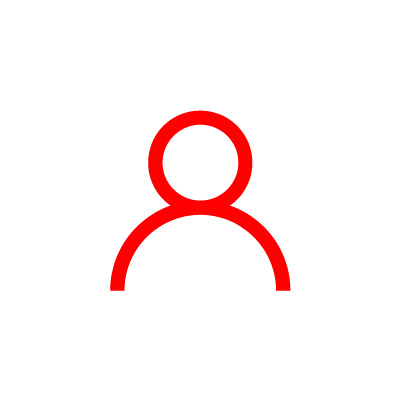 Anonymous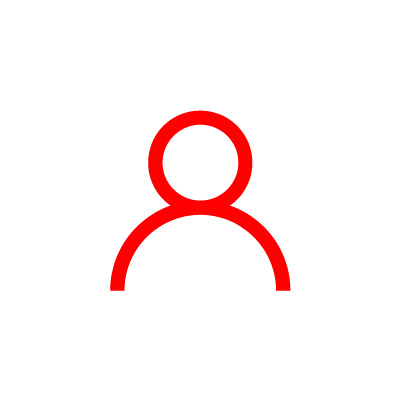 Todd Horan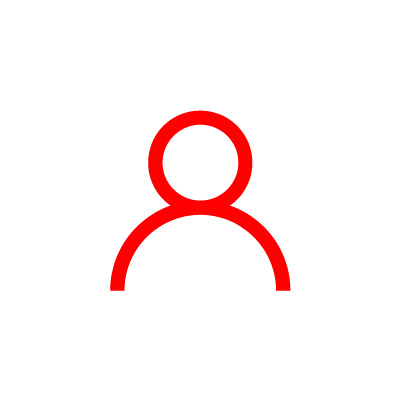 Patrick Cremin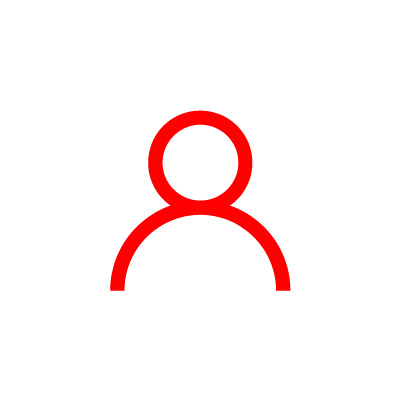 Mjs Property (qld) Pty Ltd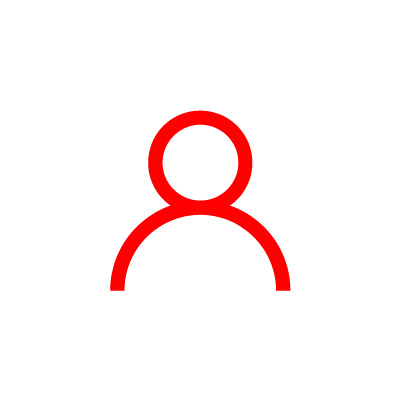 Tim Lamb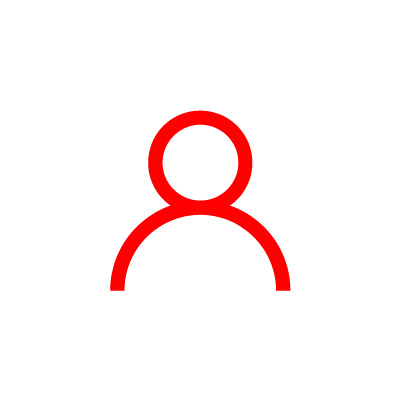 Michael Cervoni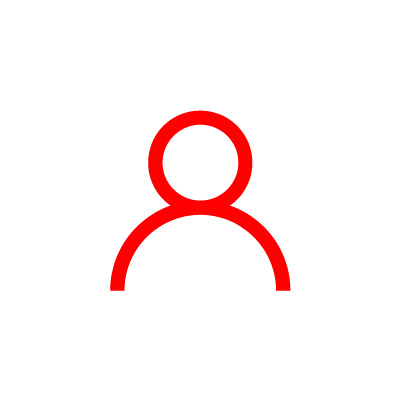 Billie Nielson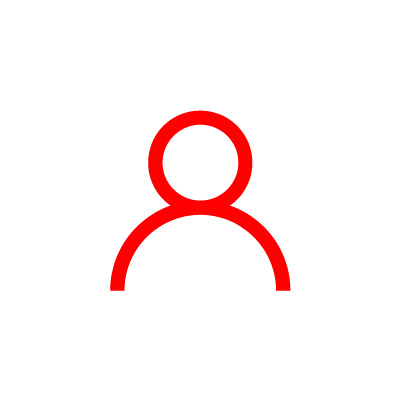 Danny Horan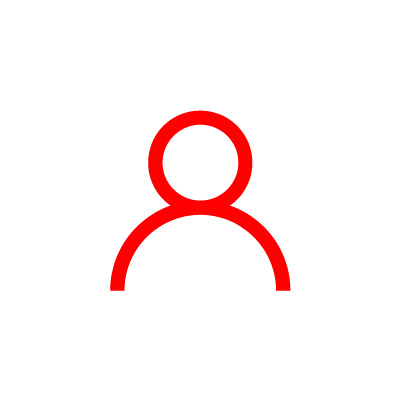 Gordon Wood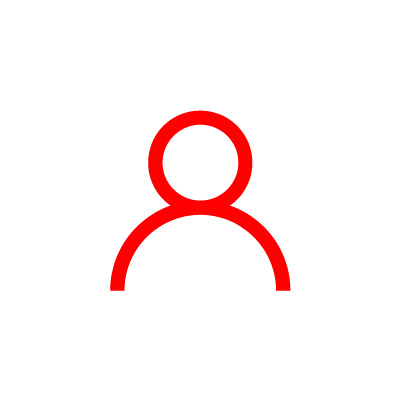 Megan Meloni
Matt Games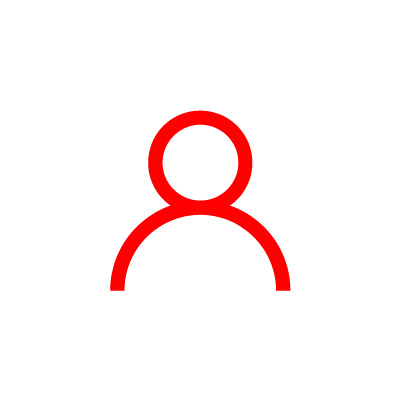 Wade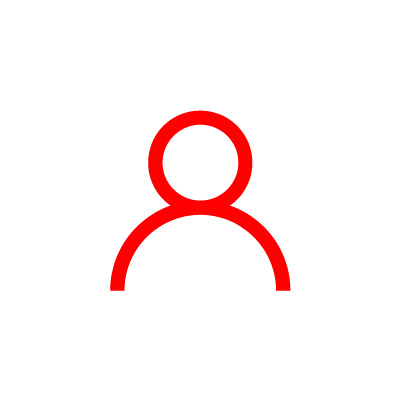 Hovrpro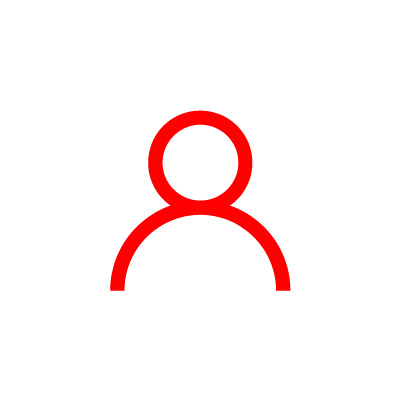 Aaron Elphinstone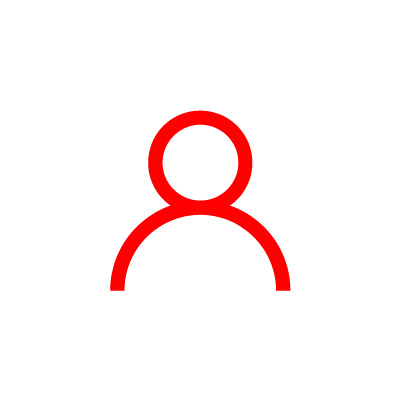 Renai Elphinstone
Billie Nielson
Ben Nielson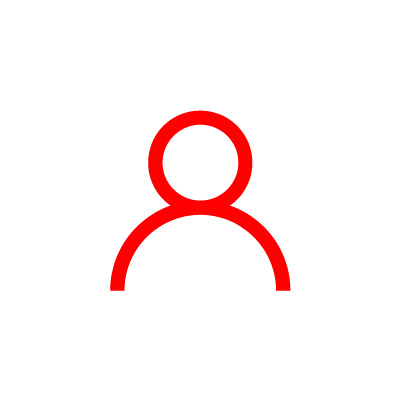 Josh & Lauren Roncato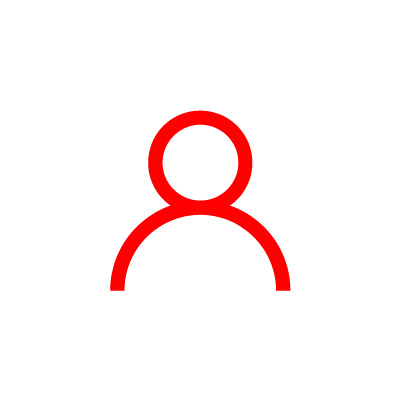 Cathy Hoey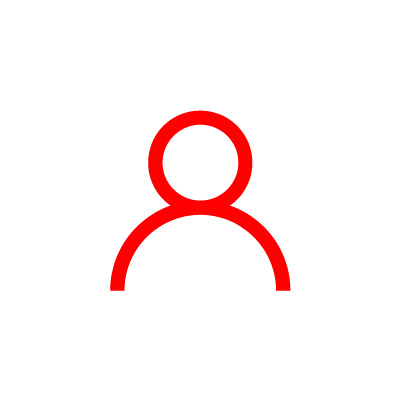 Frank & Janine Beltrame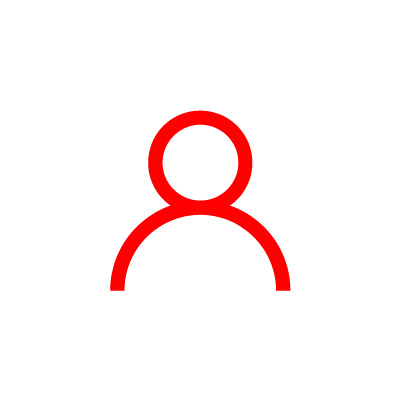 Robyn Elphinstone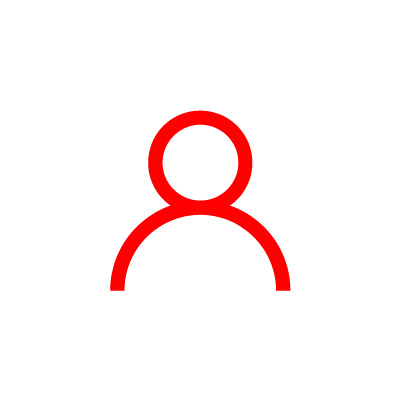 Robyn Elphinstone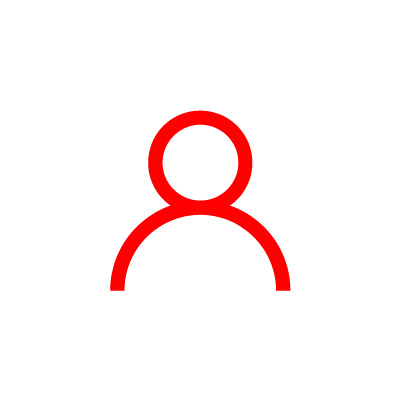 Murray Lehmann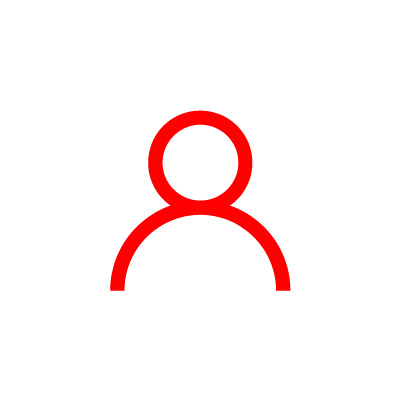 Tom Games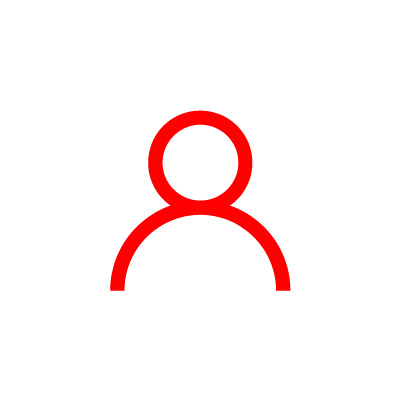 Sally Friend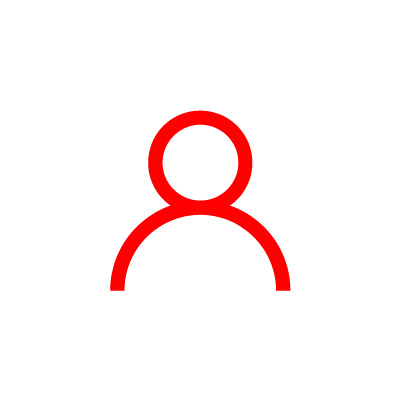 Tiffany Olditch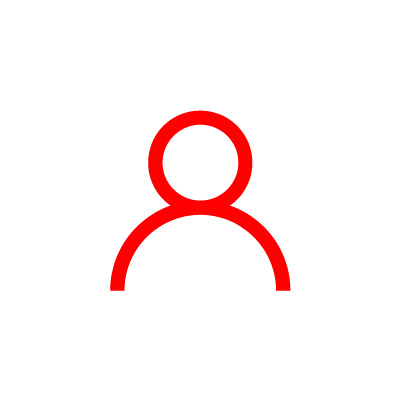 Emma Camilleri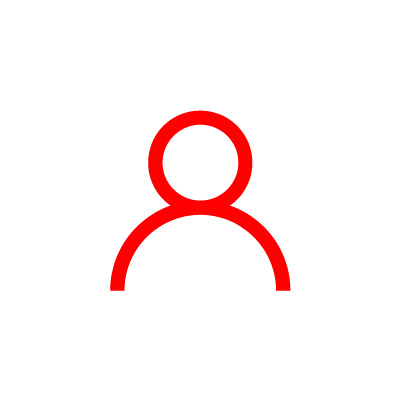 Will Camilleri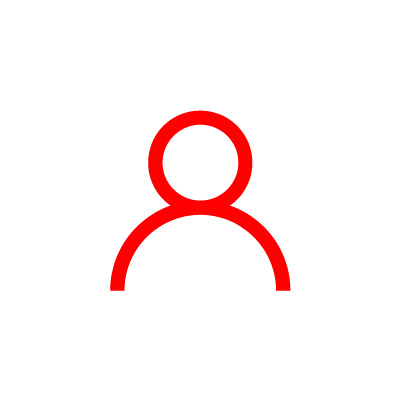 Emily Taylor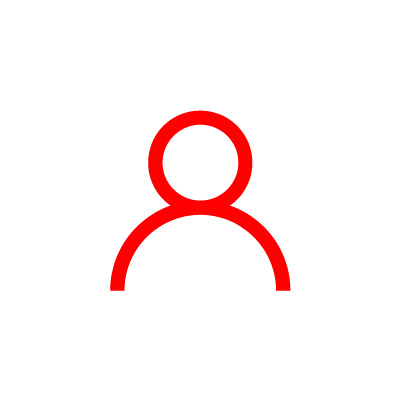 Eric Darby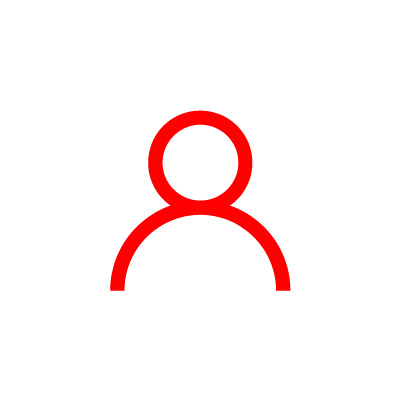 Franco & Tiarne Beltrame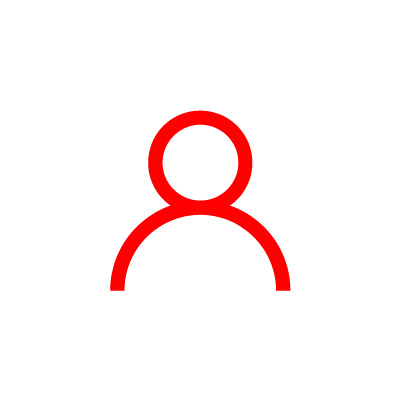 Franco & Tiarne Beltrame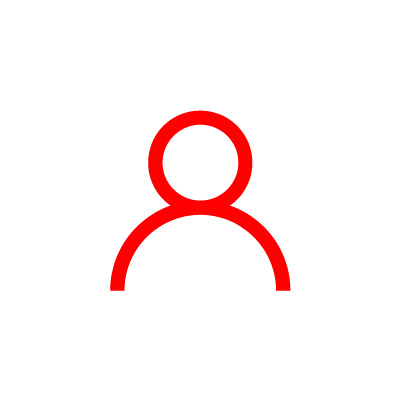 Hayley Schnetler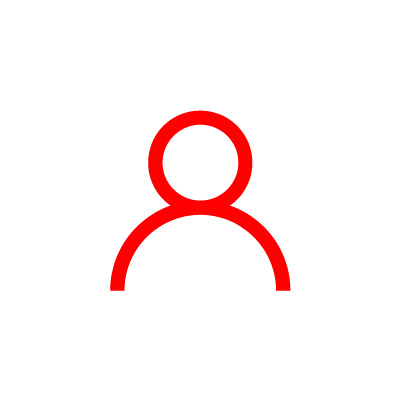 Anonymous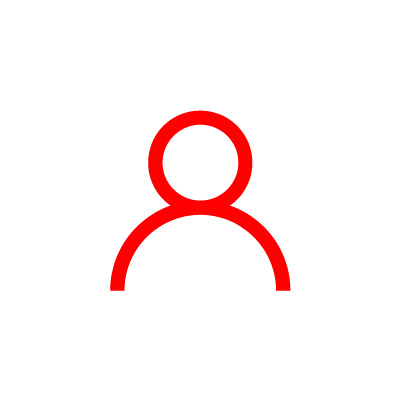 Anthony Venneri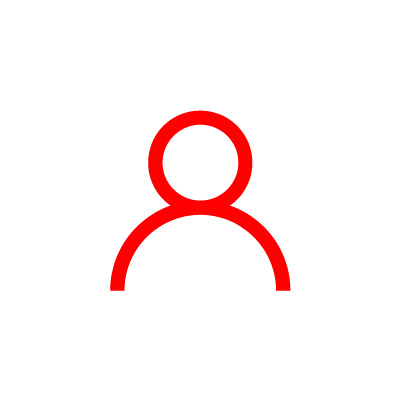 Jessica Bawden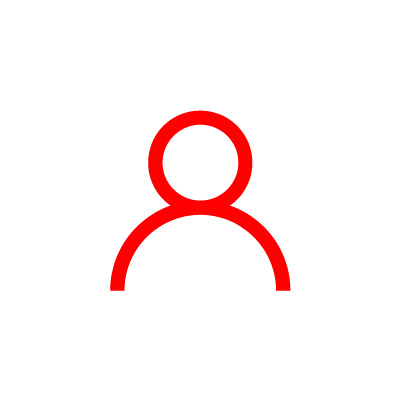 Maya And Daley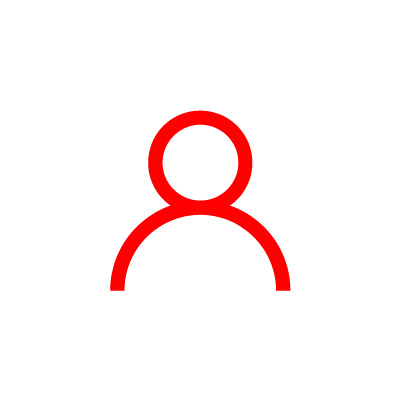 Anonymous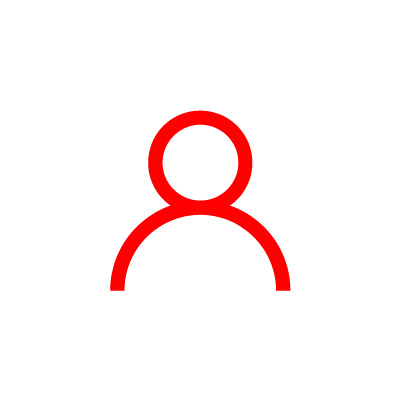 Kaitlin O'grady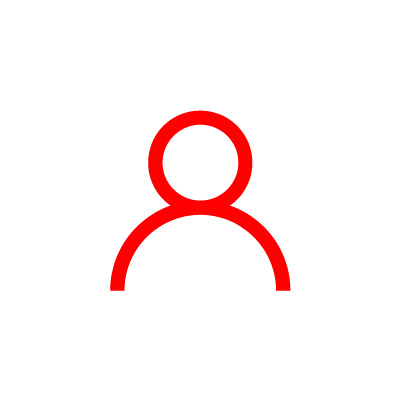 Alexandra Fossey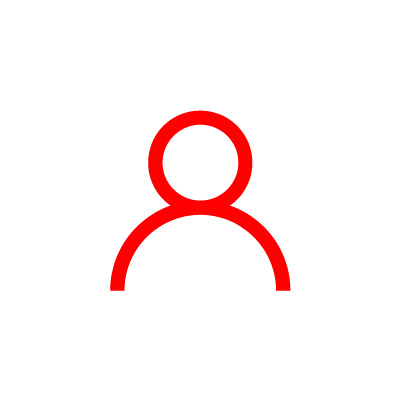 Raffle Tickets